The Best Bohemian Sofas in 2021 [17 of Our Favorites]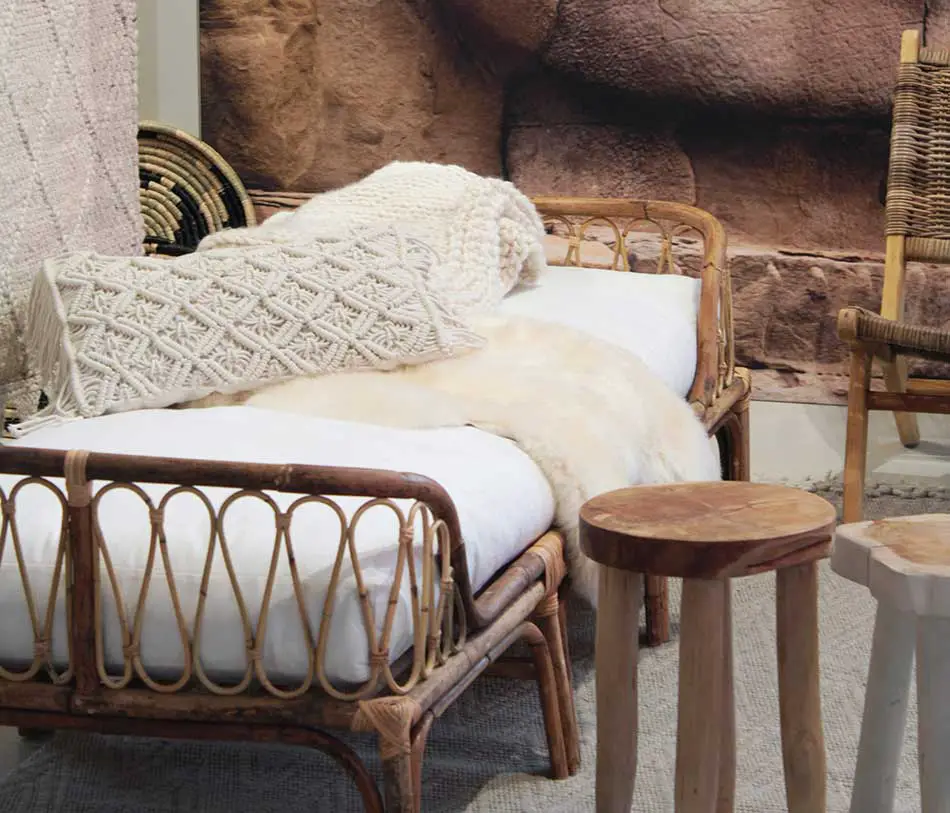 There is nothing like the freedom that comes with a Bohemian-style living room. You can use various colors, patterns and textures to create a space that reflects your personality. We want to share our favorite Bohemian sofas. So here is a list of what we believe are the best Bohemian sofas of 2021.
A Boho-chic living room combines pieces that are relaxed, bold and unique to create a fun but charming space. We adore pieces in chic-inspired shades such as the pink Willoughby Two-Cushion Sofa and light purple Aubrey Sofa or vintage look Fabienne Sofa.
If you are looking to add more bold colors and unique patterns, look no further than the eccentric style of the Urban Renewal One-Of-A-Kind Kantha Love Seat.
When looking for the best Bohemian couches that add texture to your space. You can always look into Boho leather sofas. We love the smooth look of the Piper Petite Recycled Leather Sofa and the Tinney Genuine Leather Loveseat. And they are our favorite Boho leather sofas to date. Both sofas are available in several colors, so you can order a shade the fits your Boho home office or living room.
Whether you are sharing the sofa or stretching out, you can never go wrong with a Boho sectional sofa for your living room. You can keep it simple with the white Wide Sofa and Chaise, which comes as a right-hand or left-hand facing sectional. 
If you are looking to add a splash of color to your space, we recommend the Boro Stripe Kori Modular Armless Sofa in Iris blue.

If you are looking for the best Bohemian couches for just a few people, consider a settee sofa. We have two favorite Boho settee sofas, starting with the solid-colored Desdemona Settee, as you can choose a color that works for your interior. For a bold, unique look, the floral print of the Kenway Upholstered Loveseat takes the cake.
A sleeper sofa is ideal for napping or hosting overnight guests, and you may be purchasing a piece for your living room or guest bedroom. The Coniston Linen Sleeper Sofa is our top pick because you can open it to reveal a bed for two people, plus we love the clean lines when it is closed. It also comes in two sizes and three neutral shades to fit most Boho-style spaces.

When it comes to the best Bohemian sofas, floor sofas are perfect for lounging. One of our favorite floor sofas is the Urhomepro Folding Floor Sofa, as it is a practical piece that comes in several colors to fit your Boho design. 
Now, our absolute favorite is the grey or ivory Reema Floor Cushion because it can be rearranged in several designs, such as turning a back cushion into an arm.

Rattan pieces are used to add texture to a Bohemian space, so why not consider a Boho rattan sofa? You can find several rattan sofas that hold soft cushions to create a stylish, comfortable piece. 
Our favorite is the Peacock Daybed because it is gorgeous and spacious, but we also love the British colonial-inspired look of the Venus Rattan Daybed.
Finally, you can never go wrong with searching for the best Bohemian sofas for your exterior. Our favorite is the River Run Loveseat with Cushions because of its fun style and color selection. In second place is the cozy, spacious Denver Indoor/Outdoor Sofa in a beautiful fern green shade.
When it comes to choosing the best Bohemian sofas, you have your pick of the bunch with the above selection, and we hope you enjoy our favorite Boho sofas as much as we do!
Want more Boho-style decor? Check out our related posts;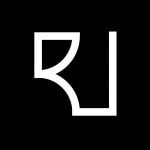 Subscribe to Our Weekly Newsletter
Get the highlights in your inbox every week.