Add Pizzazz To Your Home With The Best Bohemian Rugs For Your Budget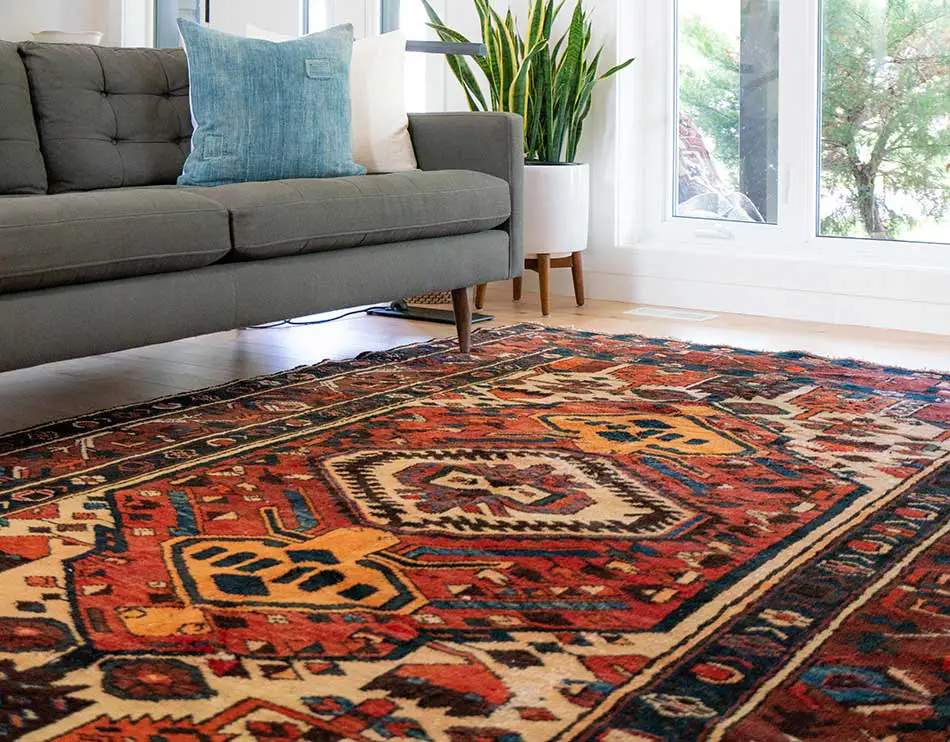 It is always fun to decorate your home with the best Bohemian rugs on the market. Decorating in a Bohemian style gives you more freedom to be creative with colors, patterns and textures.

Are you looking to add a little pizzazz to your home? Start by browsing through some of the best Boho rugs out there today.
Area rugs are great for adding a splash of color to any space, as well as defining zones and reducing noise. They also come in a range of rug sizes, shapes and styles to fit your space. 
You can keep it simple, or as simple as possible in a Boho setting, with a solid jute area rug. Then again, you may want to add a bit of color with a multicolored tribal kilim or Anisah printed chenille rug. 
Regardless of which rug you choose, you are sure to find a design that works for your living room, bedroom or home office.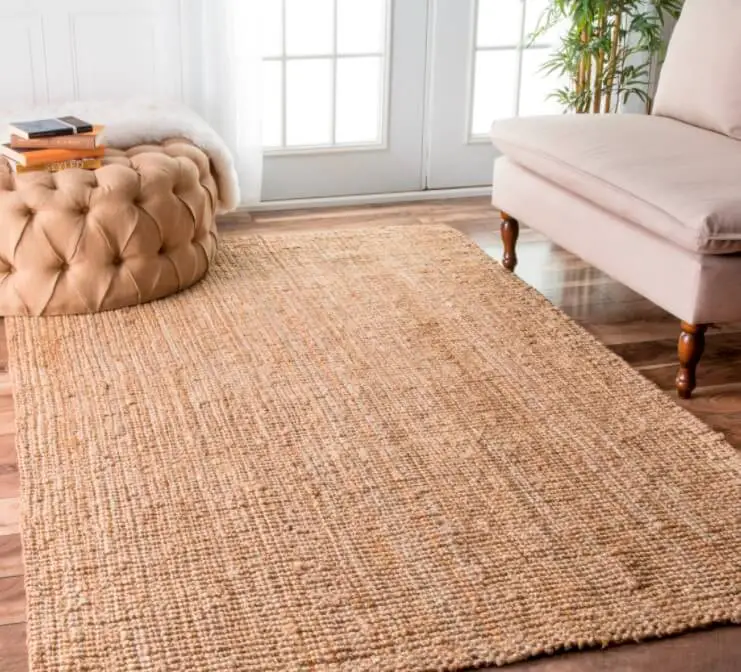 Best Boho Runner Rugs for Your Kitchen
You can use a runner rug to fill in a narrow space near the kitchen sink, counter or island, as well as protect your floor from spills and splashes. When you look into Boho-style rugs, you are looking for a way to enhance the decor in your kitchen. 
There are plenty of Boho runner rugs that add a little style to your kitchen, and this includes a wool pink and beige rug and a woven cotton kilim Alina rug. With a mixture of soft and dark shades, finding the best Boho rugs for your kitchen is sure to be a breeze.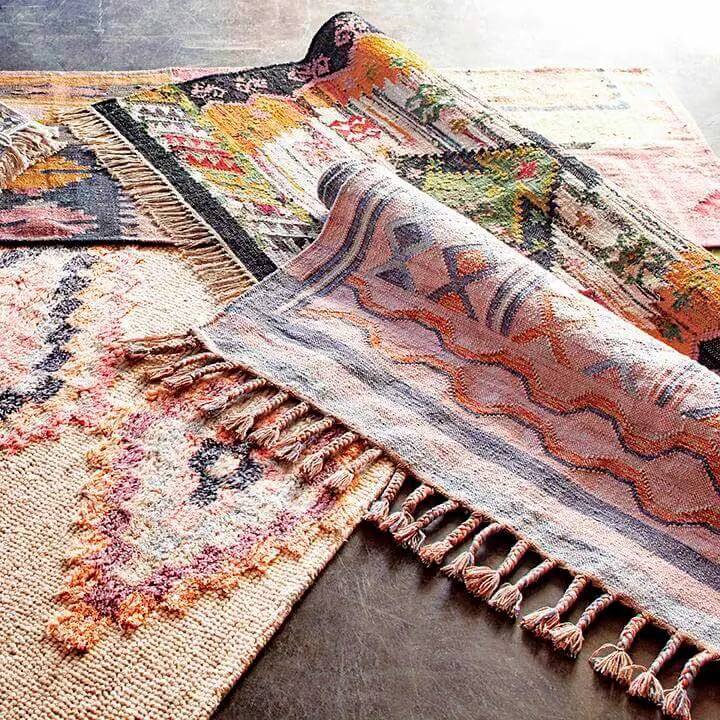 Best Round Boho Rugs for Your Hallway
You do not want to overlook your hallway when looking for the best Bohemian rugs for your home. When you invest in a round rug in a Boho design, you are finding a fun way to make your hallway feel bigger. Plus you are adding visual interest to your space. 
You can create a Boho-farmhouse design with a large, handmade charm farmhouse jute rug. Or you can add color and texture with a navy and rust round wool rug with decorative tassels.
Best Boho Shag and Hand Tufted Rugs
If you are looking for the best Boho rugs for adding texture to your space, then shag and hand-tufted rugs are the products for you. Imagine the feel of a soft shag rug under your feet, which you can find in a solid color or multicolored pattern. 
Then again, you may enjoy the unique style of a hand-tuft rug in your living room or bedroom. And a patterned rug in neutral shades works for most rooms of the home.
Best Colorful Boho Rugs For A Teen Boho Bedroom
You do not have to limit the use of the best Bohemian rugs to common areas of your home. In fact, colorful Boho rugs are perfect for your teenager's bedroom. 
The orange motif of the Bea Rug or navy shade of the Tribal Panel Rug adds a unique look to their space, while the Heliodoro Southwestern Ivory/Red Area Rug adds a mixture of bold and neutral shades.
As you can see, there is a wide selection of ideas and products to consider for your Boho-style space. When you browse through the best Bohemian rugs on the market, you are sure to find the right rugs for your home.
Check out these related posts;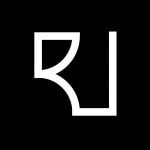 Subscribe to Our Weekly Newsletter
Get the highlights in your inbox every week.