Best Bohemian Chairs For Adding Excitement to Your Home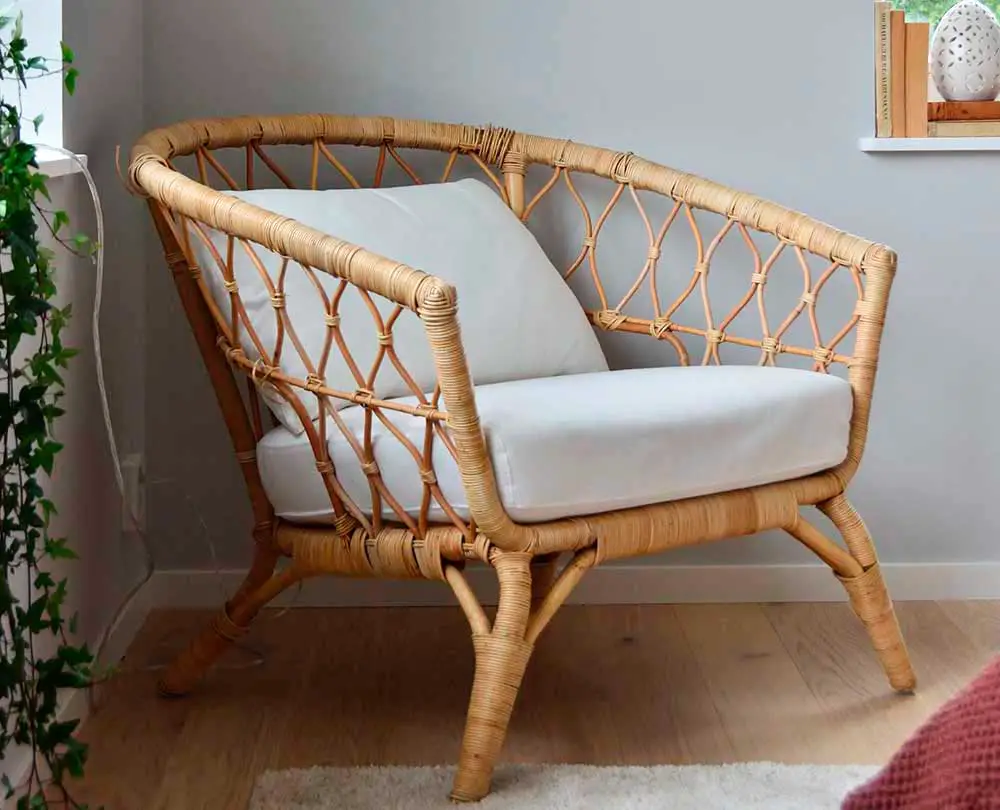 It is always exciting to decorate in a Bohemian style, but you want to ensure you are choosing the best Bohemian chairs for your home. Your chairs should add style and creativity to your space, but it never hurts to ensure your chairs are also comfortable and practical.
Are you ready to enhance your Bohemian interior design? You can get started by checking out the following styles of Boho chairs.

Bohemian Accent Chairs For Your Living Room
The sky is the limit when choosing Boho chairs for your living room. Whether you are looking for a bright pattern or fun illustration, accent chairs make it easy to add a splash of color to your space. 
Then again, you may prefer a large plush chair to add a cozy touch to your Bohemian-style living room. If you are looking to add texture to your space, look no further than a tasseled chair or an open-weave wicker chair.
Bohemian Armchairs For Your Home
If you are looking for the best Bohemian chairs for comfort and function, you may find armchairs to be a better choice for your home. Bohemian armchairs come in several styles to fit spaces ranging from your living room to your dining room. 
Chairs made of rattan and metal with a cozy cushion create a conversational area in the living room or family room, while rattan chairs in a Paris bistro design are perfect for your dining table or kitchen island.

Bohemian Rattan and Wicker Chairs
When it comes to Boho chairs, you can never go wrong with rattan and wicker chairs. Rattan and wicker chairs are staples of the Bohemian design, and they can work with just about any color or pattern you choose for your home. 
From a swivel chair to a Papasan chair, you can find the chairs in a range of styles to fit your space. You can also choose from natural or colored chairs and add a cushion or throw pillows for extra comfort.

Bohemian Dining Chairs For Your Kitchen
You can also look into chairs made of natural materials for your Bohemian kitchen.  Imagine gorgeous teak chairs with light-colored cushions or cafe-style wood and rattan chairs around your dining table. 
You can even find bamboo, rattan and wicker dining chairs in several colors, such as beige, gray and ivory, which is perfect for choosing a set that fits your kitchen or living and dining room combo.
Boho Desk Chairs For Your Home Office
Bohemian interior design is not limited to your living room, kitchen or bedroom. You can find office chairs that are fit for any Bohemian-style home office, from a white Mongolian faux fur chair to an office chair with rattan back and cozy seating. 
Of course, you are not sacrificing comfort and productivity for style with these Boho chairs. The chairs include features such as an adjustable height, swivel base and durable wheels to create a stress-free workday.

Bohemian Patio Chairs For Your Garden
Are you looking to create a Bohemian-style exterior?  Dress up your patio, garden or backyard with the best Bohemian chairs for outdoor use.
The styles range from a wicker swivel egg-shaped chair to a rattan lounge chair, both great for enjoying the sunlight and fresh air.  You can also find wicker or teak chairs to place around your patio table for conversational purposes or throughout your garden to enjoy the view.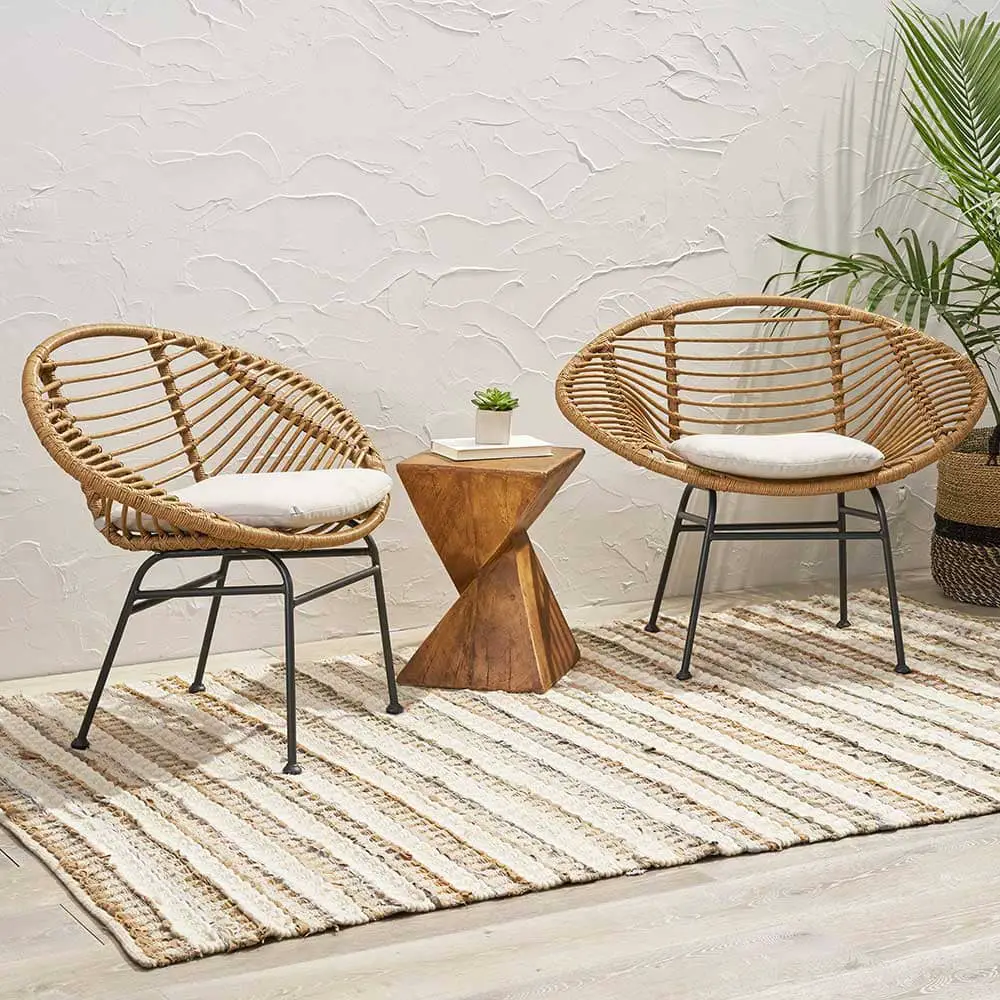 With the many Boho chairs' designs, it is easy to find stylish chairs that work for various layouts, and the high-quality brands ensure you are choosing the best Bohemian chairs for your home. 
Want more Bohemian-style decor? Check out these related posts;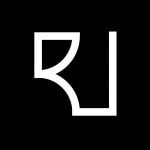 Subscribe to Our Weekly Newsletter
Get the highlights in your inbox every week.