7 Artisan Home Decor Brands To Add Style To Your Home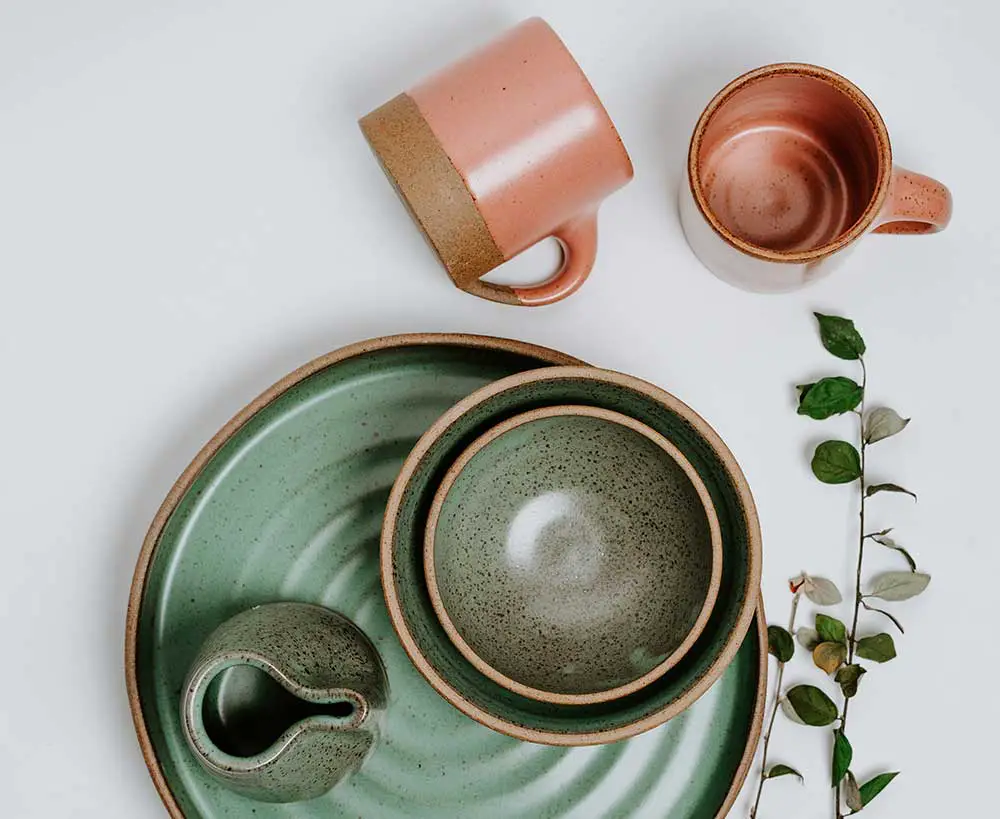 There are many ways to decorate your home, but you always want to ensure you are looking into ethical home goods. After all, you want to feel good about the products you add to your home. One idea is to look into artisan home decor, which are pieces that have been handcrafted by an individual or small business rather than manufactured in a factory.

When it comes to artisan decor, you may not be sure of where to start when you see the wide selection of top-notch brands. To help you get started, here are seven artisan decor brands that are stylish, sustainable and long-lasting enough for your home.
Upgrade Your Home With These Artisan Home Decor Brands
When you shop with The Citizenry, you can browse through artisan decor from all over the world without leaving your home. The shop features a range of handmade accents and furniture for your living room, kitchen, bedroom and bathroom, such as the Square Mercado Storage Baskets, Organic Turkish Weave Towels and San Rafael Safari Chair. The team travels to each country for local materials and works with talented artisans to create ethical home goods. 

From bedding and mattresses to rugs and curtains, you can find everything you need at Parachute Home. Imagine snuggling under your Percale Duvet Cover on your Parachute Mattress, as you reach for your favorite book on your Chris Earl Wood Side Table. The handcrafted products even include candles, dinnerware, baby bedding and dog beds. Parachute Home works with artisans from around the world to ensure you are receiving high-quality products.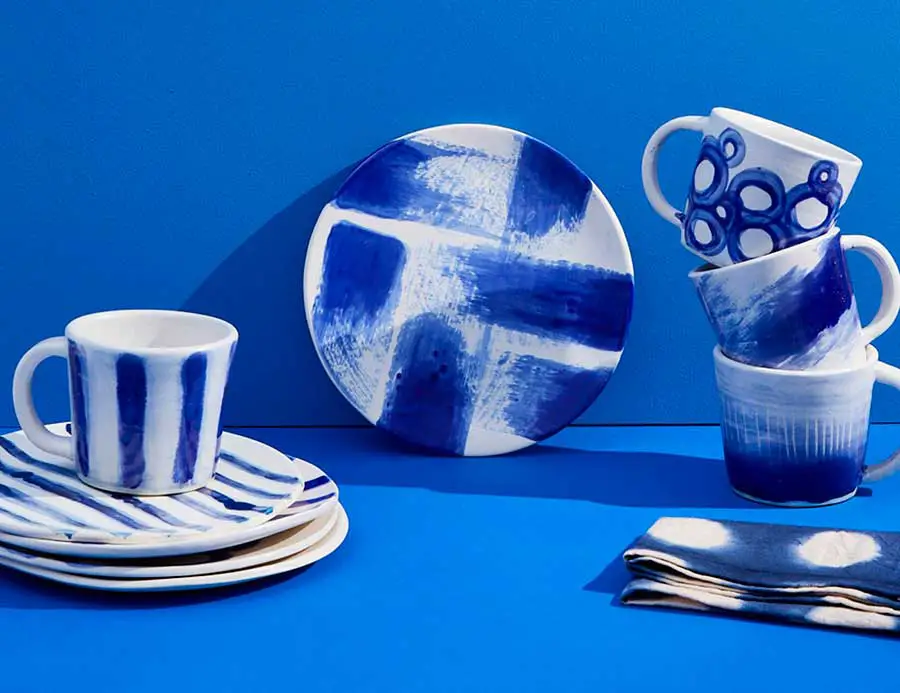 If you want to do business with a company that offers ethical home goods, look no further than Accompany. They are dedicated to helping individuals, families and communities through fair, ethical practices, as well as showcasing the skills of various artisans. As for the products, you have your pick of the bunch with handmade items such as the Nordic Woven Cream Throw and the White Moroccan Berber Basket.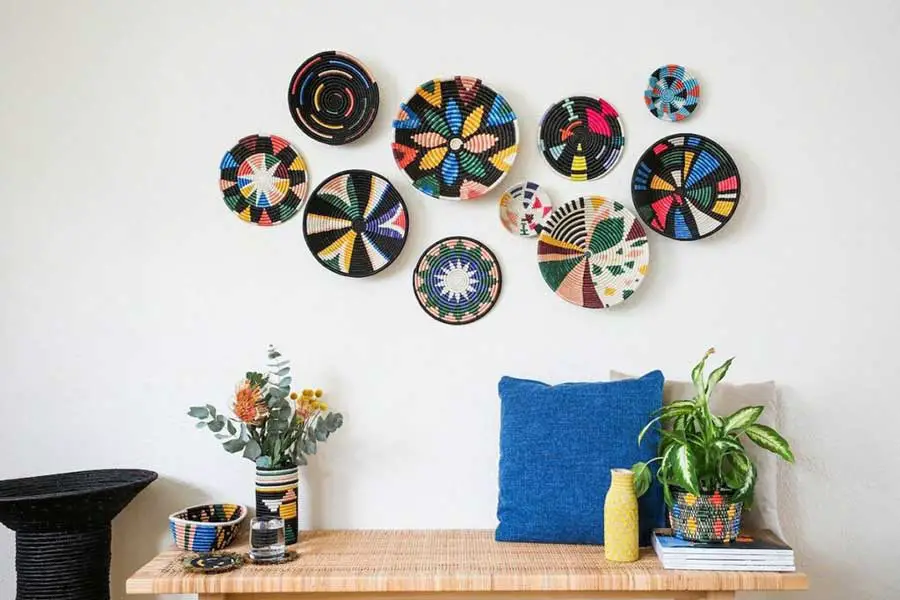 Dedicated to helping people and the planet, Made Trade is proud to offer sustainable, ethical products that have been handmade by an artisan, independent maker or small business. From the Bamboo Comforter and Terrabona Ottoman to the Kophinos Basket and Amur Floor Lamp, you can find products for just about any room of the home.
Itemerie is another great brand for artisan home decor, and the collection includes kitchen essentials, cleaning supplies, handblown vases and wooden soap dishes. Imagine a home with Handmade Porcelain Mugs, Cotton-Linen Tea Towels and Navy Blue Handblown Vases. You can also find natural cleaners, soaps, candles and diffusers to create a healthy, soothing environment.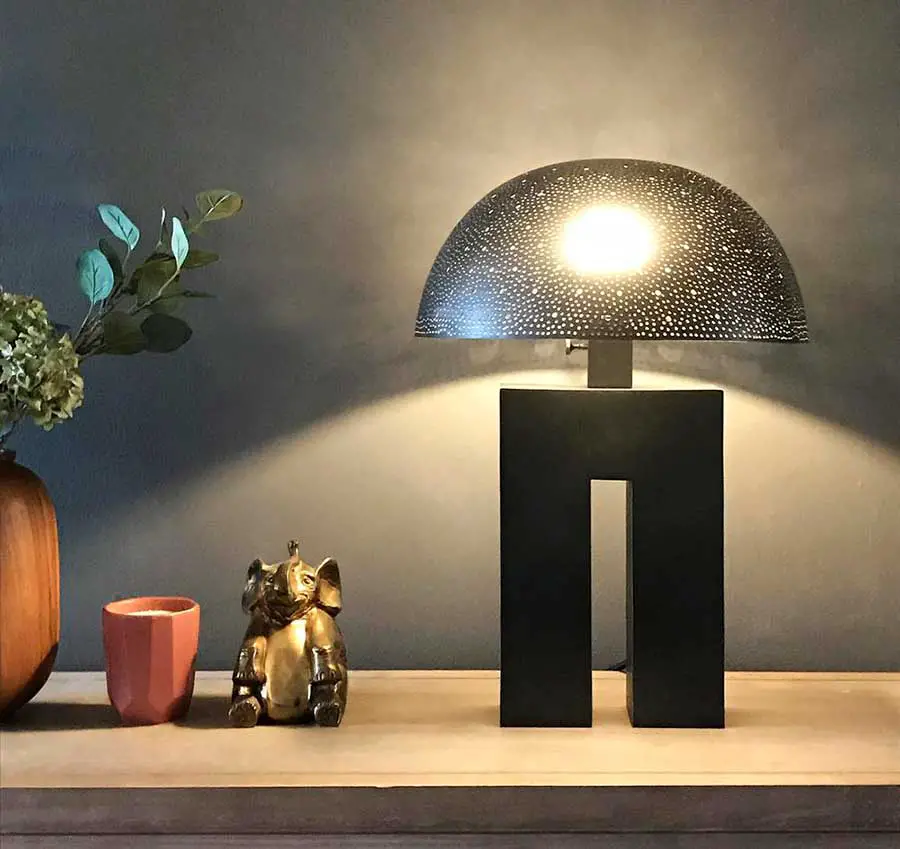 54Kibo is a great source of contemporary African designs that are stunning, authentic and handcrafted by talented African designers. You can add a touch of coziness to your space with the Zazis Throw Pillow and Gabi Ethiopian Throw Blanket. Or you can add a pop of color with the Emerald Tintsaba Sisal Basket and Lisa Hunt's Hourglass Beads Turquoise Wall Art.
Maison Numen's goal is to preserve the cultural history behind every handcrafted piece, from the Bowling Glass Vase to the Multicolor Guatemalan Rug. You can find artisan home decor from Brazil, Mexico, Turkey, Italy, the United Kingdom, the United States and more. Create the perfect table settings with the Lisboa dinnerware from the European Breeze collection. You can decorate with the accents found in the Journey to Mexico collection.

If you are looking to add ethical home goods to your space, you can never go wrong with artisan home decor. With the above brands, you can easily find handcrafted products that are beautiful, sustainable and durable for your home.
Want more home decor? Check out these posts; 
Best Bohemian Rugs For Your Budget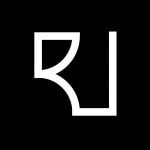 Subscribe to Our Weekly Newsletter
Get the highlights in your inbox every week.